Lookah Unicorn Coil Ⅱ
£64.99
In stock
Description
Lookah Unicorn Coil Ⅱ  Quartz=Flavour
Lookah Unicorn Coil Ⅱ replacement coils. This pack consists of Two atomizer bases and four replacement quartz dishes. These are for use with the Lookah Unicorn e-rig only and will not fit any other device.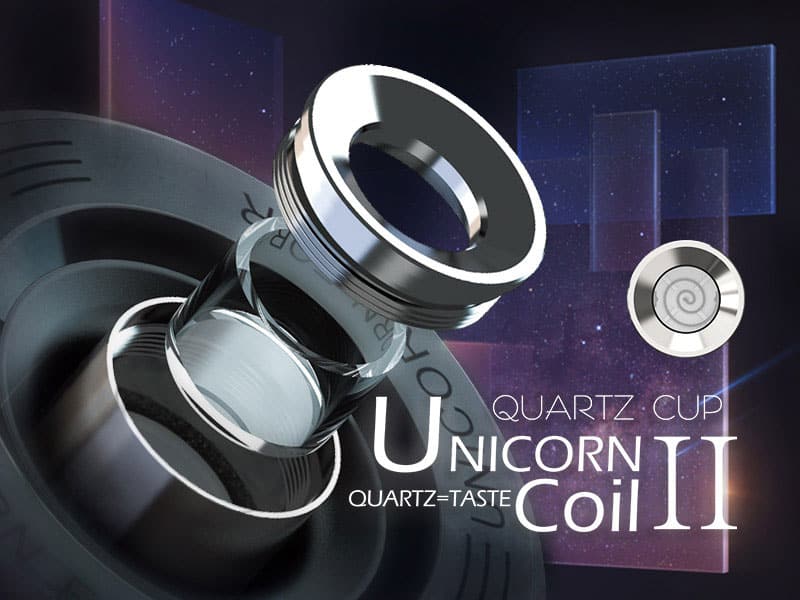 This Lookah unicorn Ⅱ coil pack will last you through hundreds of dabs.
The atomizer base screws into the atomizer slot on the Unicorn e-rig. The interchangeable quartz dish sits on a pancake coil in the bottom of the atomizer base. This coil evenly heats the dish for even vaporization of your concentrates. With the Unicorn Quartz 2 coil the best results are achieved when using the auto/preheat function of the Unicorn electric dab rig. This is activated by clicking the button 3 times and then one slow click to cycle through the power settings.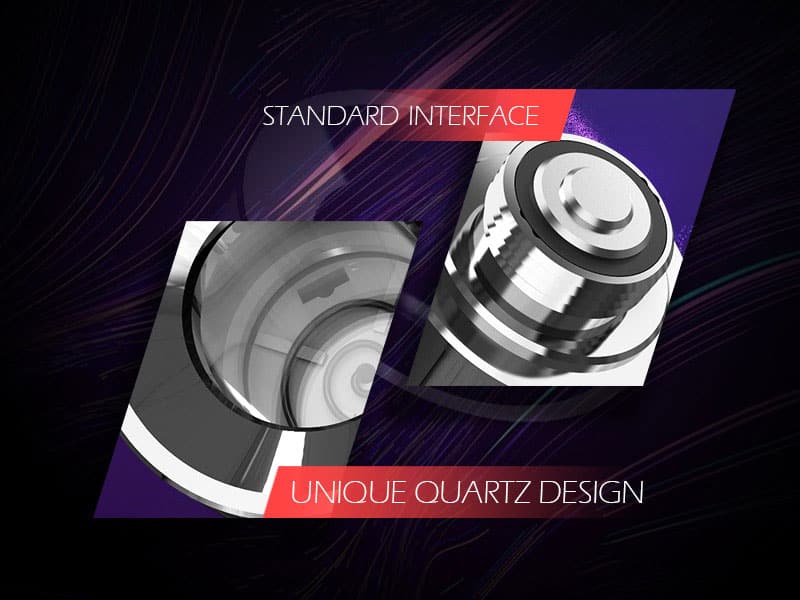 How To Use:
Remove the magnetic glass cone off the rig and fit your new coil
Place in a small amount of your favourite concentrate (NOT SUITABLE WITH E LIQUIDS OF ANY KIND)
Replace the glass cone making sure it has locked in place
Press the button five (5) times to turn the Unicorn on
Select your temperature
Then press the button three (3) times to start the auto heat function.
The Unicorn light will flash, and it will vibrate when the set temperature has been reached. Then you're ready to enjoy full flavoured big rips from this fantastic e-rig.
Package Content:
2 x Atomizers With Dish
4 x replacement Quartz Dish