Lookah Unicorn Coil Ⅰ
£64.99
In stock
Description
Lookah Unicorn Coil Ⅰ Quartz=Flavour
Lookah Unicorn Coil Ⅰ for use only with the Unicorn portable electric dab rig.
These replacement quartz coils give you full flavour , the quartz core has three holes where the coils run through to provide an even temperature profile that heats up in seconds.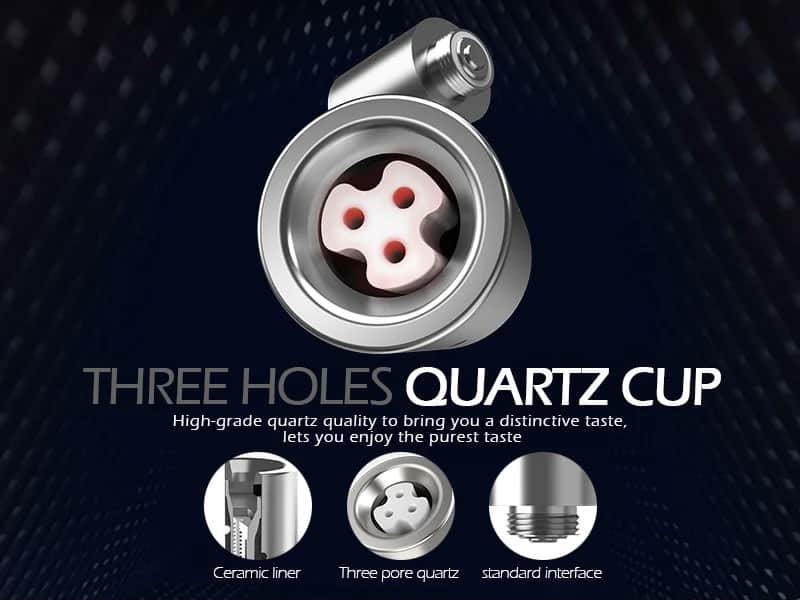 A ceramic dish in these atomizer coils helps retain the heat for greater efficiency.
These features combine to offer a rich full-flavour vapor with every hit.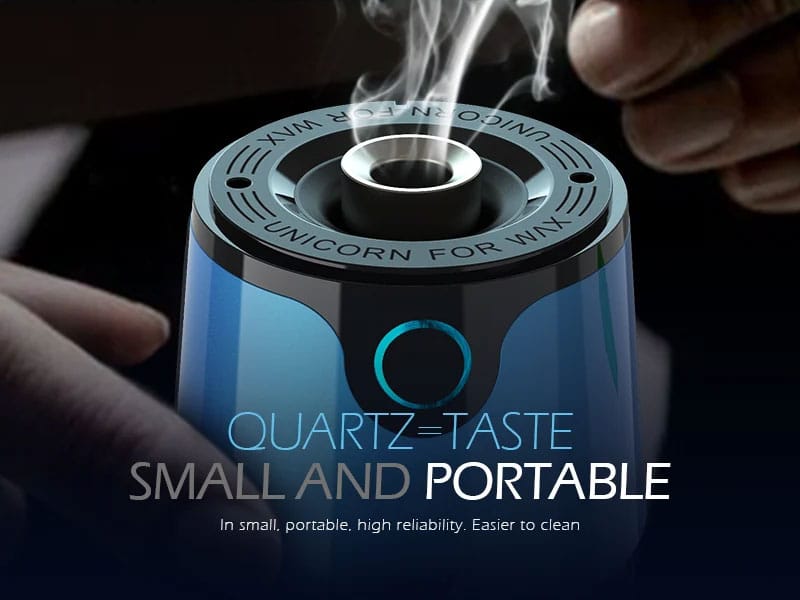 For the best taste and heavy vapour, it is recommended to use the manual mode with the Unicorn Coil 1.
Package content
3 x  Unicorn Quartz 1 Coils (NOT SUITABLE FOR USE WITH ANY E LIQUIDS)